We welcome prospective students and their families to come explore the hidden gem that is Satsuma!
---
Students wishing to enroll in the Satsuma City School System must provide the following:
· Parent/legal guardian photo ID – driver license or non-driver license (a copy to be maintained in student's Permanent Record Folder)
· Court appointed guardianship papers only
· Student's Social Security Number (a copy of the card is highly recommended)
· Student's Certified Birth Certificate (school personnel will copy the original birth certificate)
· Certificate of Immunization (IMM 49, 50, 51, or 52 – only Alabama issued immunization certificates are acceptable)
· Two proofs of residence required annually
· Double occupancy requires special enrollment procedures
---
New student registration for the 2017-2018 school year is now available online. Please click the link below to begin the registraton process.
Instructions for New Student Registration
You can download a copy of the following instructions by clicking here.
Step 1. Create your account Username and Password.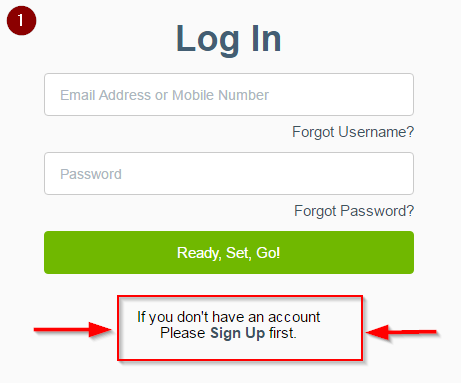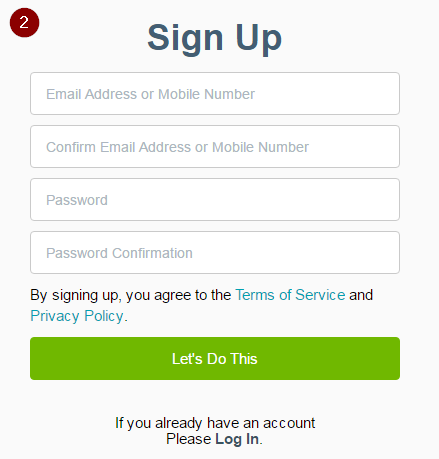 ---
Step 2. Add your parent/guardian information.
NOTE: You can add a second parent/guardian at the bottom of this page.

---
Step 3: Add your student information.
NOTE: Do NOT add an additional student here. You will be required to submit a separate application for each student.
---
Step 4: Complete the form.
NOTE: Do NOT add an additional student here. You will be required to submit a separate application for each student.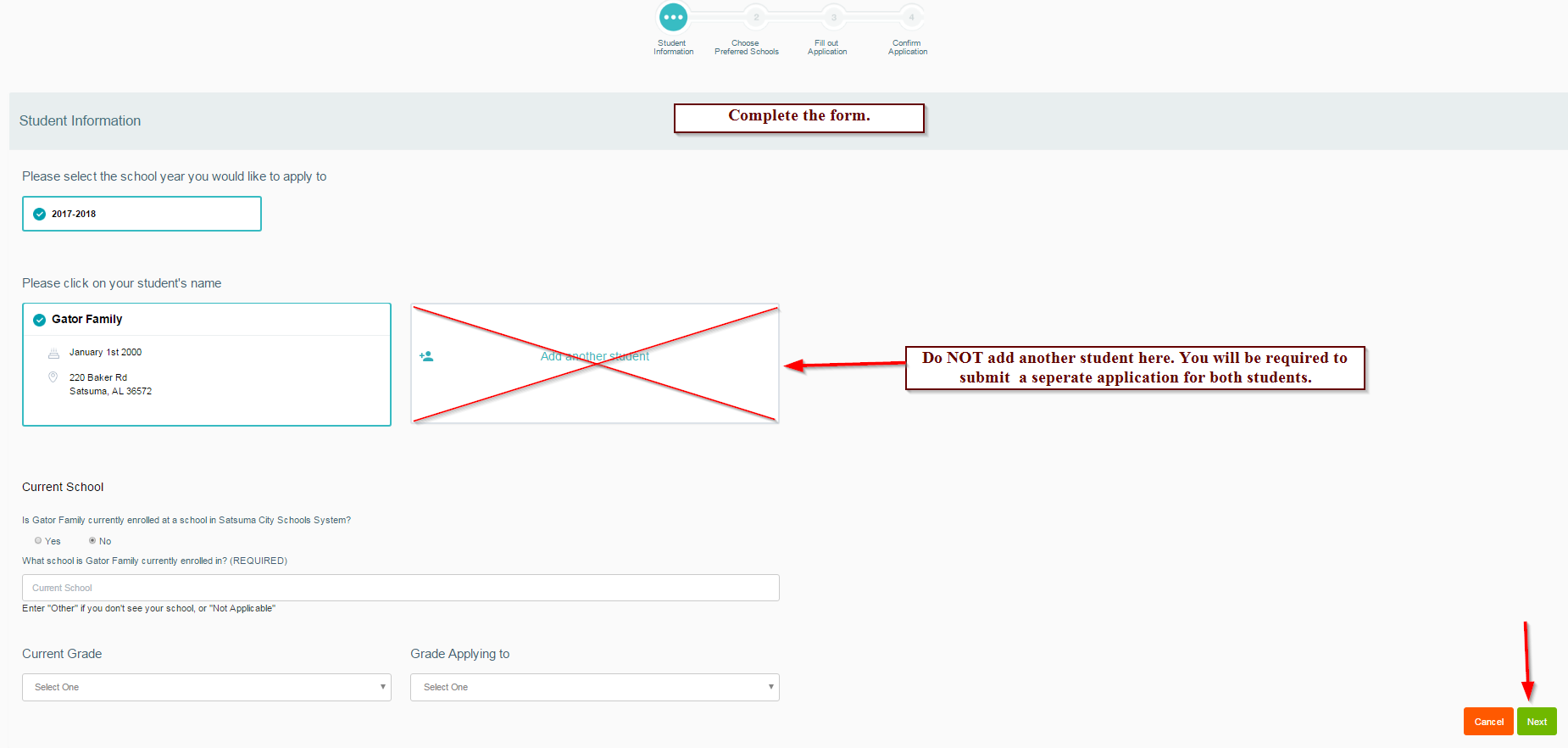 ---
Step 5: Select the school.

---
Step 6: Continue with new student registration by selecting Next. There are no questions to answer here.

---
Step 7: Review information for accuracy and submit application.

---
Step 8: Submit the application by clicking Submit.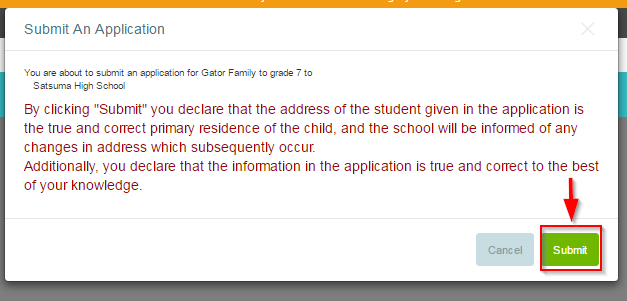 ---
Step 9: After your application is submitted, you will be prompted back to the Student Dashboard.

You can submit an additional student application here. Otherwise, you will be notified once your student's application has been reviewed and will receive notice when you can complete the registration process. The forms included in this packet are required for registration into the Satsuma City School System and will include:
· Alabama Application for Student Enrollment
· Ethnicity, Race, and Additional Student Information
· Employment Survey
· Home Language Survey
· Internet/Media Release
· Proof of Residency
· Health Assessment Form
· Transportation Form
---
Step 10: Once you receive notification that your application has been accepted, you will log back in to your account and select the register button to begin the new student registration packet.
---
Step 11: Please click on each section and fill in ALL request and required registration information.